Sushi Dinner Cruise

Time: 2 hours 
¥16,000
/ Adult

Special Dinner Cruise where you can enjoy sushi and sashimi prepared right before your eyes by a local sushi chef using local ingredients in the onboard kitchen.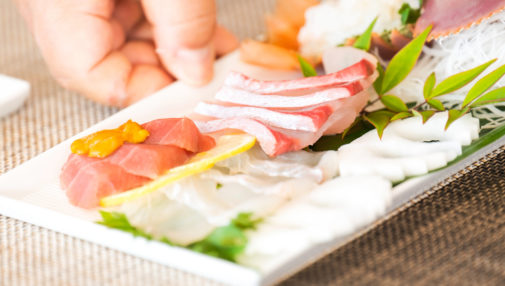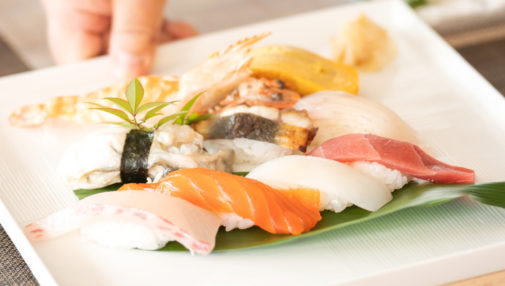 Departure Time

Schedule for 2023

April 15 (Around 17:10), April 22 (Around 17:15)

May 13 (Around 17:30), May 27(Around 17:40)

June 10(Around 17:45), June 24(Around 17:45)

July 8(Around 17:45), July 22 (Around 17:40)

August 5 (Around 17:35), August 19(Around 17:25)

September 9 (Around 16:55), September 3 0(Around 16:35)

Schedule for 2024

March 2 (Around 16:35), March 16 (Around 16:45)

Unavailable from October to February due to the early sunset time
Around 2 hours
8 people max.
2 people
Reservation must be made at least 7 days prior
3 days before the departure: 50% of the boarding fee
2 days: 60%
1 day: 80%
Day of departure: 100%
16,000 yen (Tax included) / Adults (high school students and older)
Online reservation, Pay in advance
This plan is available for adults (high school students and older.)
This plan includes non-alcoholic drinks (Alcoholic beverages may be purchased separately.)
In case of unforeseen circumstances, cruises may be cancelled up to three days in advance. Full refund will be provided in the event of stormy weather.